"Changes" on the Road and in the Studio
As a producer, songwriter and both the bassist and musical director for Justin Bieber, Bernard "Harv" Harvey has traveled the globe with the best of the best, masterminding the experience of a Justin Bieber live show. Coming off of three production placements on the new Bieber album, "Changes", ILIO sat down with Harv at Blackstar Studios to discuss his early musical upbringing, his use of Synthogy's Ivory II for producing and composing and how exactly he pulls together a Justin Bieber concert.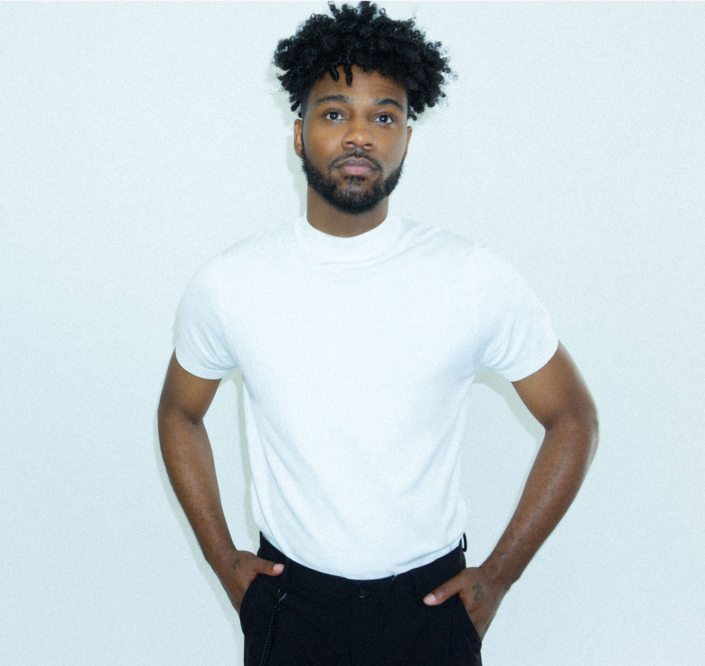 Harv began his musical journey growing up and playing gigs in Kansas City, Kansas, earning a living as a multi-instrumentalist by the age of 14. Enroute to college, he was awarded a jazz scholarship at Alabama State in Montgomery, Alabama. After earning his degree, Harv moved to Atlanta where he started doing serious production work, which led to meeting a young Justin Bieber around 2009. At the same time, superstar manager Scooter Braun had begun putting young producers and creatives around Bieber, which led to a fruitful collaboration that eventually helped pave Harv's path to success.
We sat down with Harv to learn more about his career, both on the road and in the studio.
So, what's your favorite part about touring?
"At first, my favorite part was seeing the world. I hate to admit it, but that got kind of old ... Right now, my favorite part about touring is bringing along the band that I've hired. They're like my little brothers, who I've known since they were teenagers. We're like a family and the camaraderie of the band is my favorite part. We're all jokesters and it's never ending, we actually should have our own show!"
You work with Justin Bieber both in the studio and on tour, as his musical director. For those who don't know, what does it mean to be a musical director?
"Basically, I prep Justin's music for touring. When you go to a live show, you're going to listen to his songs, but they have to be arranged for a live setting. I hire the band and make the arrangements. That includes transitions between songs and adding hits, accents, and spices to the original versions. We even have pyrotechnics and lights that need to be in sync with the live arrangements. The Fire Marshal has to come out and approve the things we do!"
"I will pull Ivory up if I need a piano patch and record it into ProTools to have as a sample."
When you make additions to the live show, are you performing them live, or programming them as samples?
"Both. Let's say I'm arranging a song we do called 'Confirmation'. If I want to have a grand piano intro and I need a piano patch, I will pull Ivory up and record it into ProTools to have as a sample. It's safer to work that way."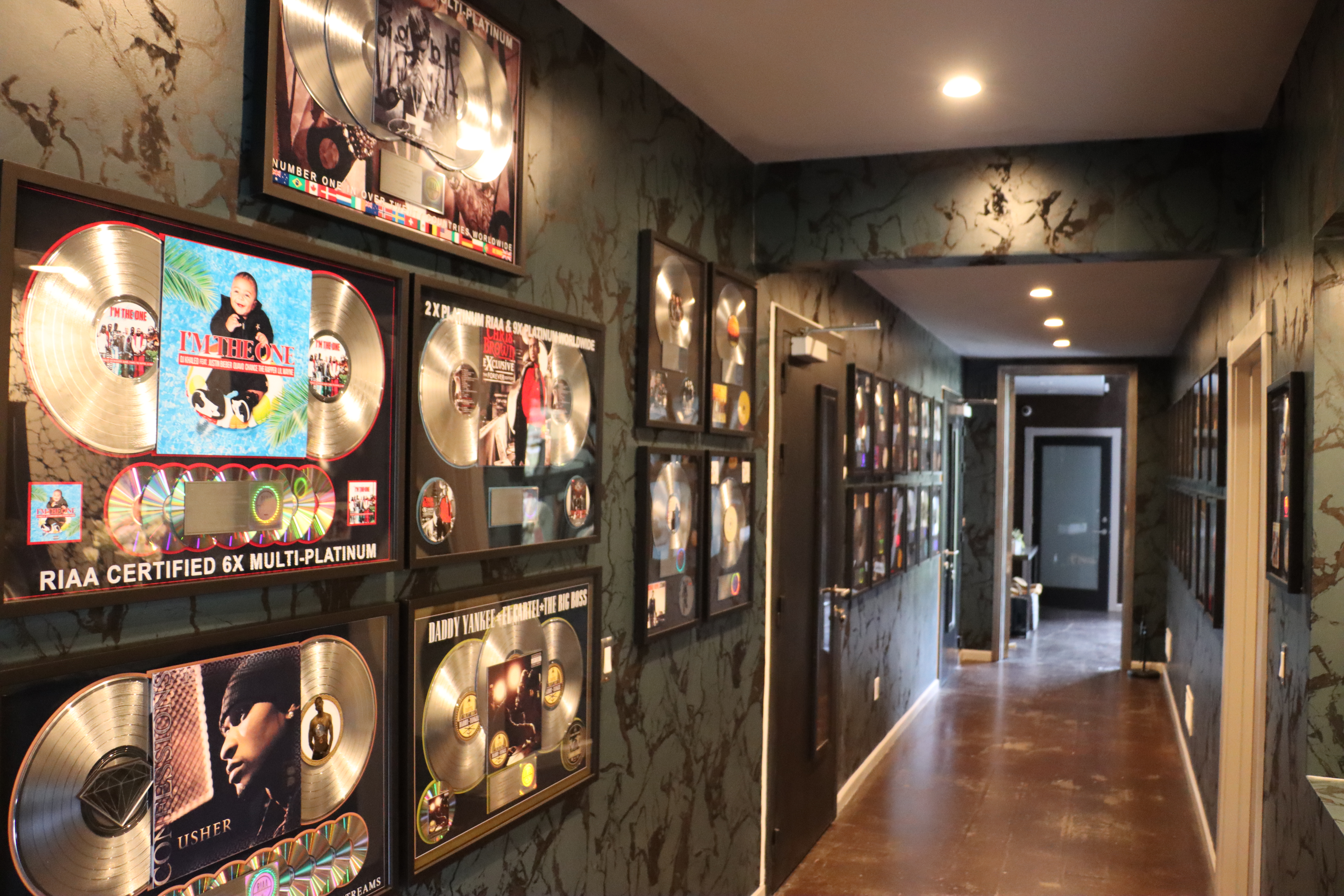 While Harv plays a huge role in Justin Bieber's live performance, he's also a key player in the production and songwriting process in the studio. With years of experience playing multiple instruments, including bass, piano, drums, and even cello, Harv is a real "Swiss Army knife" of a musician. He avoids putting himself into any particular box, focusing on creating from a truly organic place.
Moving back into the studio, what type of music do you create as a producer?
"I wouldn't say I create a specific genre, I really just create what I'm inspired by. I'm a musician and I don't really like to box myself in. I could be doing R&B today. Other days I could make rock, country or pop. Whatever I feel when I start playing is whatever's going to come out. I think that's the most organic way to create."
"Nine times out of 10 when I start production, the first thing I pull up is a piano."
Do you have any Production tips with piano, how does that inspire the creation of a song?
"You can or do anything with the right simple chord progression and melody. I feel like the piano is probably, along with the acoustic guitar, the easiest instrument to write to. If you have the right chord progression, anybody can write to it. You can write a sad song, a happy song, or a big pop ballad."
Can we expect to hear Ivory on any records?
"Definitely. Nine times out of ten when I start production, the first thing I pull up is a piano. I start with that first, to get the melody, and then I'll go through different sounds. Often, I'll just keep the piano. It's really effective and it works with whoever the artist is and whatever song I'm doing. You can expect to hear Ivory in the near future—it might be tonight!"
Name an event that was stressful at the time, but that you laugh about now.
"Working on this current Justin album was kind of stressful, just the magnitude of who it is and what it is. Being on Justin's album is life-changing, so it's the stress of not knowing what's going to happen. It's putting so much time into something, this album being a year of work, then having the ups and downs of the album's sound changing over time. Just imagine you did 20 pop songs, and then you have to scratch all those 20 songs because now we're doing R&B songs. To know if you're going to be a part of it or not, that can be stressful."
Harv produced three songs on Justin Bieber's February 2020 album Changes— "Available", "At Least For Now" and "Forever" featuring Post Malone and Clever. Harv has produced music for other notable artists as well, such as Summer Walker, Omarion, Gucci Mane and Eminem, among others.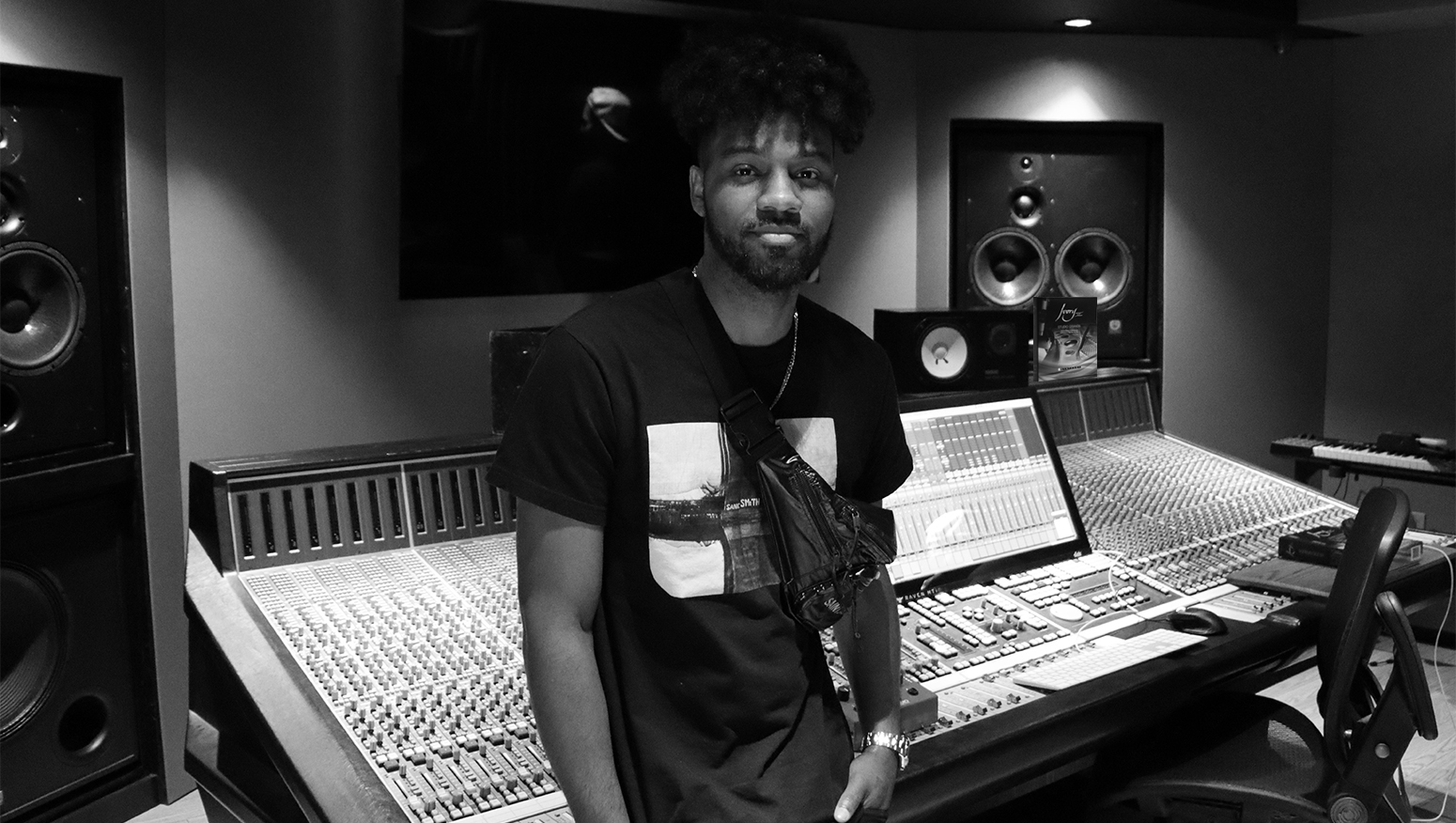 What artists are you working with right now?
"Right now I'm working with a lot of artists. I'm working with Roy Woods, and this new group, named Social House. I'm working with this new kid that I am interested in signing onto my production company named Ethan Beer today, so I'm gearing up to get his music going and we're all excited about that."
Harv is currently based in Los Angeles and is working on his solo project as an artist, singing and featuring other additional vocalists. Also, prepare to see new acts signed under Harv's production company, where he will continue presenting upcoming talent to the world.
Follow him at @Harv on Instagram, where you will find the most up to date info on what's coming up. You may also find him in the studio at @blackstarmusic on Instagram.