Contributions by Black Artists Cannot Be Overstated
BLACK HISTORY MONTH — We curated a new playlist honoring black contributors in music — a mere sampling of the raw talent that has influenced generations of music makers. Listen up!
Listen on: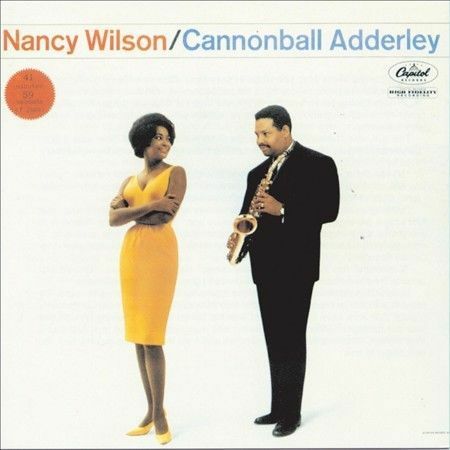 February is a month of celebrating black history. Within the world of music, black people have contributed beautiful art to society. They have given the world the language of jazz; songs about love, pain, and music that sparked a catalyst for progressive change throughout the world. In efforts to capture a brief glimpse of that contribution, ILIO has curated a playlist entitled "Honoring Black History," which can be found on Spotify and Apple Music.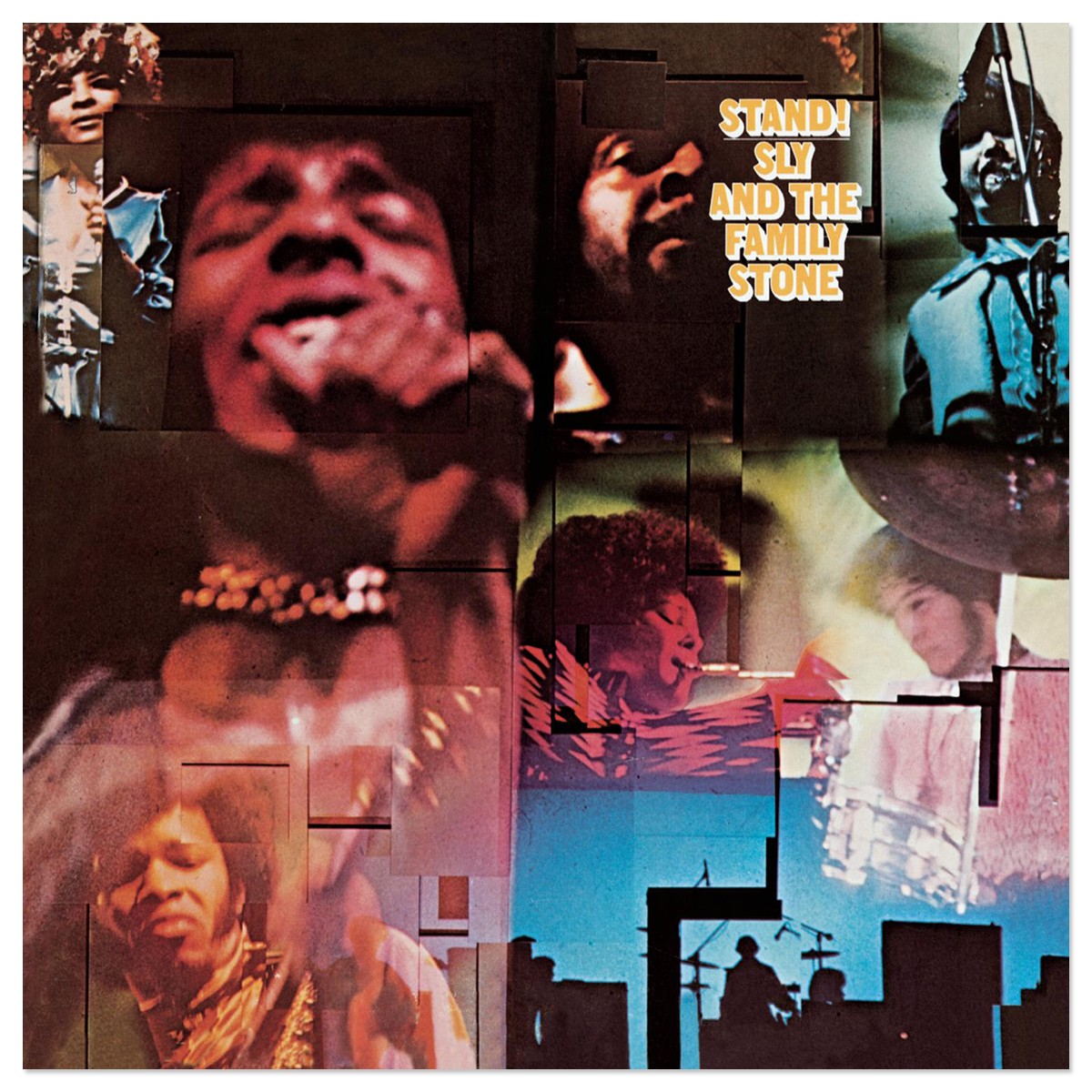 The playlist is structured to show the evolution of black music in western society from both a musical and historical standpoint. It starts off with the sounds of Art Tatum and Fats Waller illustrating the foundations of jazz in America. Women's independence is explored by Nancy Wilson in the song "Never Will I Mary". This song was recorded in 1961 as women were fighting for greater opportunities in the work force and more personal freedoms that they did not have at the time.
Also included are artists and songs that define the black experience. Nina Simone devoted much of her artistic output to her activism as part of the civil rights movement. "Don't Let Me Be Understood" has such a different meaning coming from her voice. The concept of being misunderstood is what many African Americans felt during the Jim Crow era in America.
In 1968 Sly and the Family Stone's "Everyday People" was written in order to unite and bring together people of all walks of life, which was a stark contrast of the racial divide in America at the time. The messages in these songs have become timeless and necessary for the continued advocacy for improved civil rights for African Americans, and other people of color.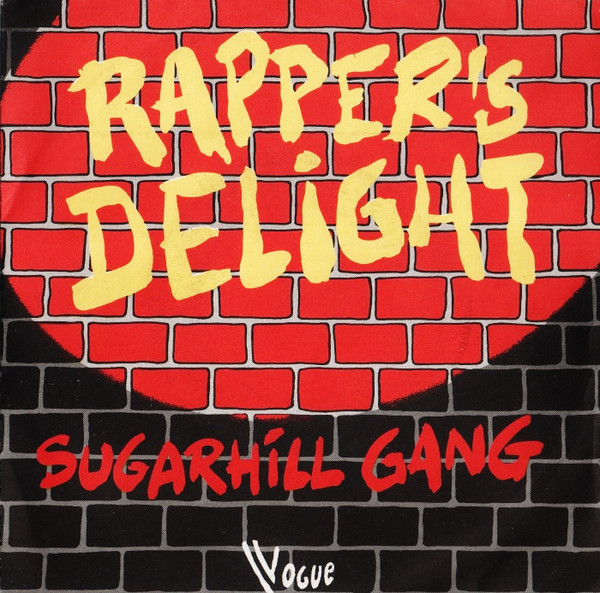 In 1979 a brand new style of music was introduced that stemmed from the boombox culture in New York City's Bronx area. It was called hip hop. That year, the Sugarhill Gang got together and talked rhythmically over the sounds of a really tight band. This song became known as "Rapper's Delight". That moment alone opened a lane for poetic expression through rhythmic storytelling. It is now a genre at the forefront of popular culture.
The Honoring Black History playlist will take you on a journey through the myriad of influences that black people have brought to music. From jazz, to R&B, hip hop, rock, and blues, these very genres would scarcely exist without their contributions.