Women Have the Mic - Listen Up!
CELEBRATING WOMEN IN MUSIC — Here's a fresh playlist honoring powerful Women in music — a mere sampling of the raw talent that has and continues to influence generations of music makers. Listen up!
Listen on: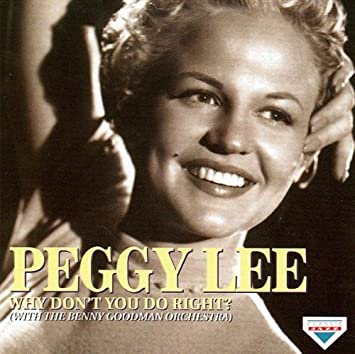 Women in music have contributed immensely to the art form. The songs that they created have shaped our way of being. As more women strive for representation in the field, this playlist is a reminder of how crucial they are to the sound of our music, and the importance of their voices being heard through all aspects of the industry. This calls for the advocacy of more female engineers, producers, composers, and artists to transcend the historical boundaries in music.
In 1942, when Peggy Lee recorded the song "Why Don't You Do Right", she embodied the spirit of women's independence and empowerment. This was during a time when women's roles in society were expanding due to the demands of World War II, where there were new opportunities for women to work some of the same jobs as men. This song demanded equal financial compensation from a patriarchal workforce. She was such an integral part of the Benny Goodman band and a legend to women's advocacy.
Carole King is one of the most accomplished female songwriters of our time. During the 1960s she wrote some of our most coveted of American classics, including "The Loco-Motion" and Aretha Franklin's "(You Make Me Feel Like) A Natural Woman". Her contributions paved the way for so many female songwriters and she proved to the world that there is always room for excellence, regardless of gender.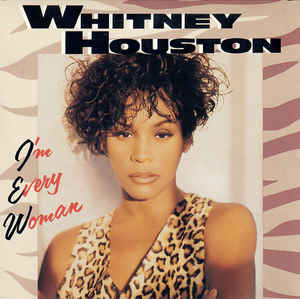 Whitney Houston performed songs to promote self-worth and confidence to women everywhere. Her 1990s cover of "I'm Every Woman", embodied this spirit of acceptance and freedom for all women. The message still holds significance to the feminist movement in the 21st century.
March may be a month where women are celebrated, but they truly deserve the recognition 365 days out of the year. It is quite the honor to reflect upon their contributions, and we look forward to hearing all the wonderful ways women will continue to shape our music.